Springsun Corporate Culture
ENTERPRISE MISSION
Deep engagement in details to achieve customer's long term goal. Help to be competitive through flexibility and developing long term partnership.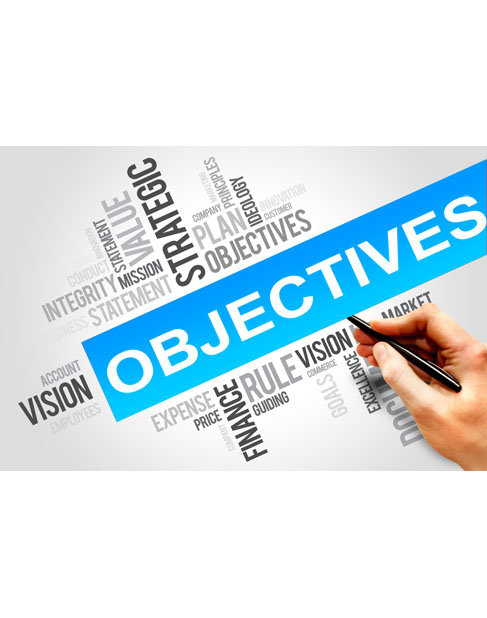 ENTERPRISE OBJECTIVES
We pursuit excellence on productivity and quality by continuous invest on system, automation to meet client needs.
Opportunities: Seeking opportunities to growth and competitive in global market with production facility in Xinjiang and Cambodia.
SOCIAL RESPONSIBILITY
In addition to pursuing our own business expansion, we place significant emphasis on sharing our success with the society in which we operate. We play an active role in local communities and fulfilling our commitment to the underprivileged is one aspect of our corporate social responsibility. Community Service
To bring hope and care to the needy while enhancing social interaction and mutual understanding between SpringSun and local communities, we have organized many donation activities for underprivileged communities in China. Care for the Environment
We aim to conduct our business in harmony with the environment. As such, our policies include the following:
We place emphasis on pollution management and control procedures, including plant operation and maintenance procedures and in the training of our personnel.
We have an environmental management policy covering all waste streams and production cycles.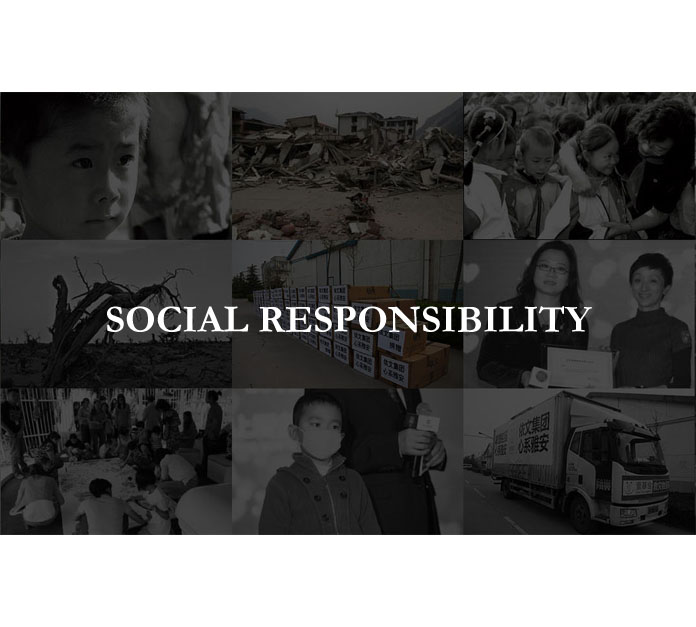 DESIGNING TEAM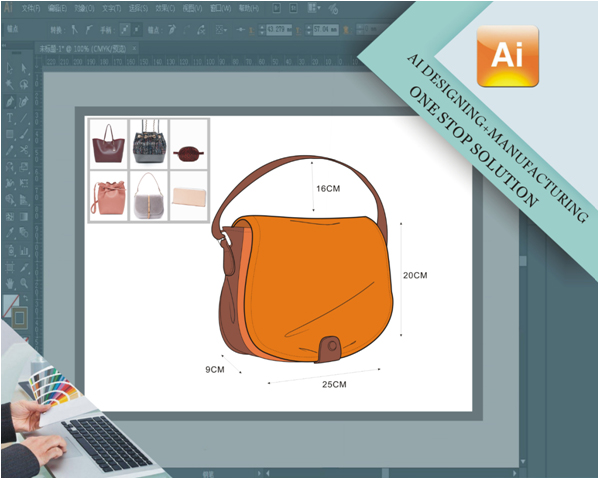 Combined with Chinese designer and European designer
500 new designs very season
Sampling Capacity 1000pcs/month
MAIN MARKET
Why choose us
integrity as core value

DEVOTED

CLIENT SERVICE

PASSION FOR

EXCELLENCE

RESPECT

DEADLINE

OUTSTANDING

QUALITY

GUARANTEED

BEST PRICE