Lebanon, Italy, the United Kingdom, Spain and other countries are facing serious waste disposal problems. The most common method of disposal is incineration , but the waste gas produced by incineration has carcinogenic substances, threatening people's health. Therefore, it is urgent to use environment-friendly materials to make new environment-friendly products.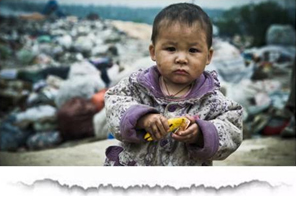 Now all countries have the serious problem of waste disposal. Only by introducing products that can be completely degraded or environmentally friendly as soon as possible can we stimulate people's desire to buy them. Now the competition is not simply price competition, people would rather spend a few more yuan to buy environmentally friendly products, rather than buy very cheap but harmful to the environment products.
RECYCLED FABRIC

Regenerated polyester staple fiber refers to the use of polyester fabrics, used polyester bottle chips, spinning waste silk, bubble material, pulp blocks as raw materials, waste bottle chips have been crushed, cleaned, mixtures of various materials have been dried, melted out, spun, wound, cluster, stretching, Curls (at the same time add different oils to curl according to the customer's needs) , relax heat stereotypes, and form different lengths of polyester staple fiber after cutting.
RECYCLED COTTON

Regenerated cotton is made by recycling and reuse of cloth and yarn heads from abandoned cotton, industrial under shoes and textile enterprises . Countries strongly advocate the circular economy, an d the production and use of recycled cotton also reflects this spirit. At the same time, recycled cotton has also brought new business opportunities for the textile industry.
PRODUCTS IN RECYCLED COTTON DISPLAY

TYVEK PAPER & KRAFT PAPER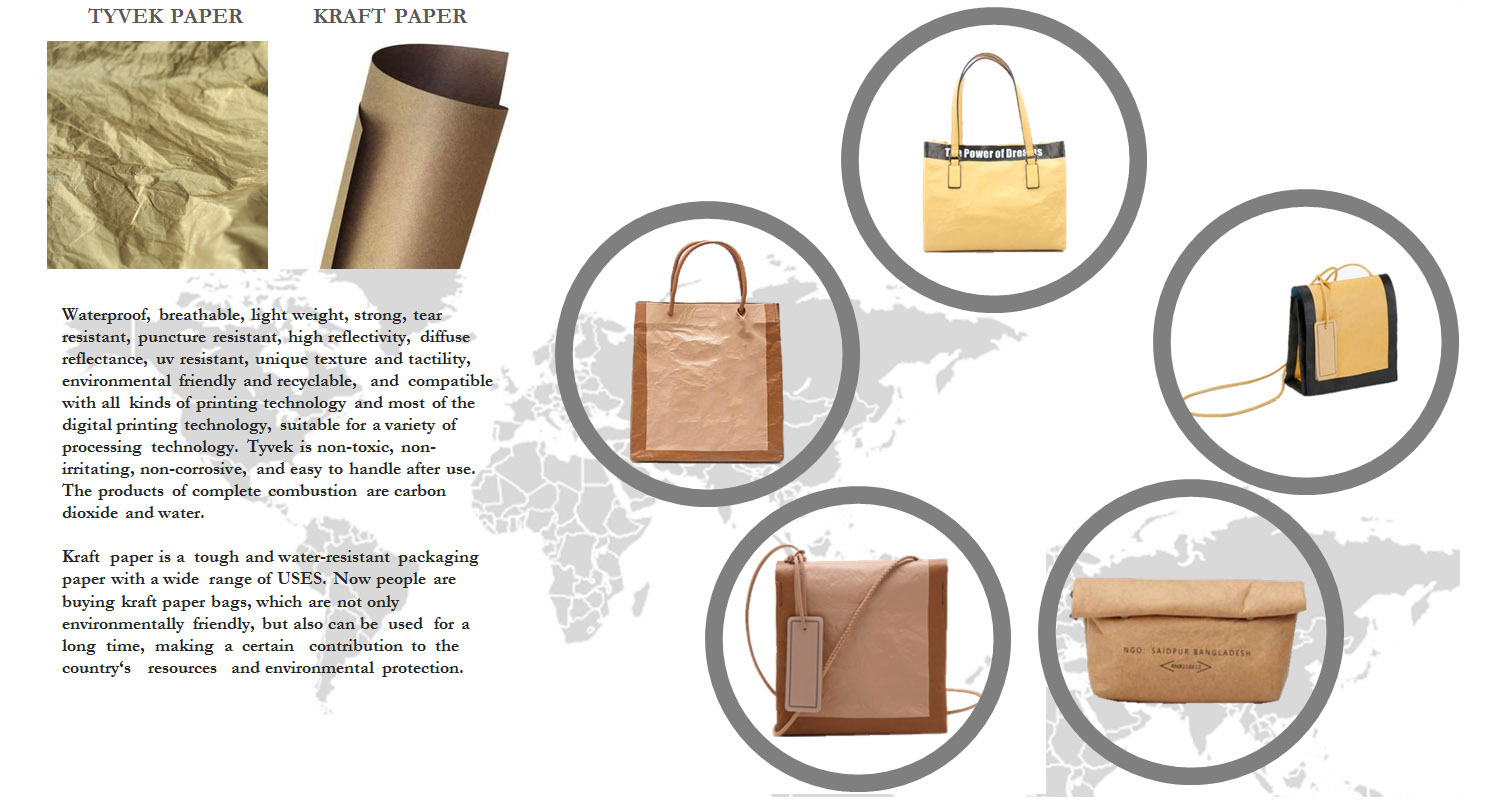 RECYCLED MICROFIBER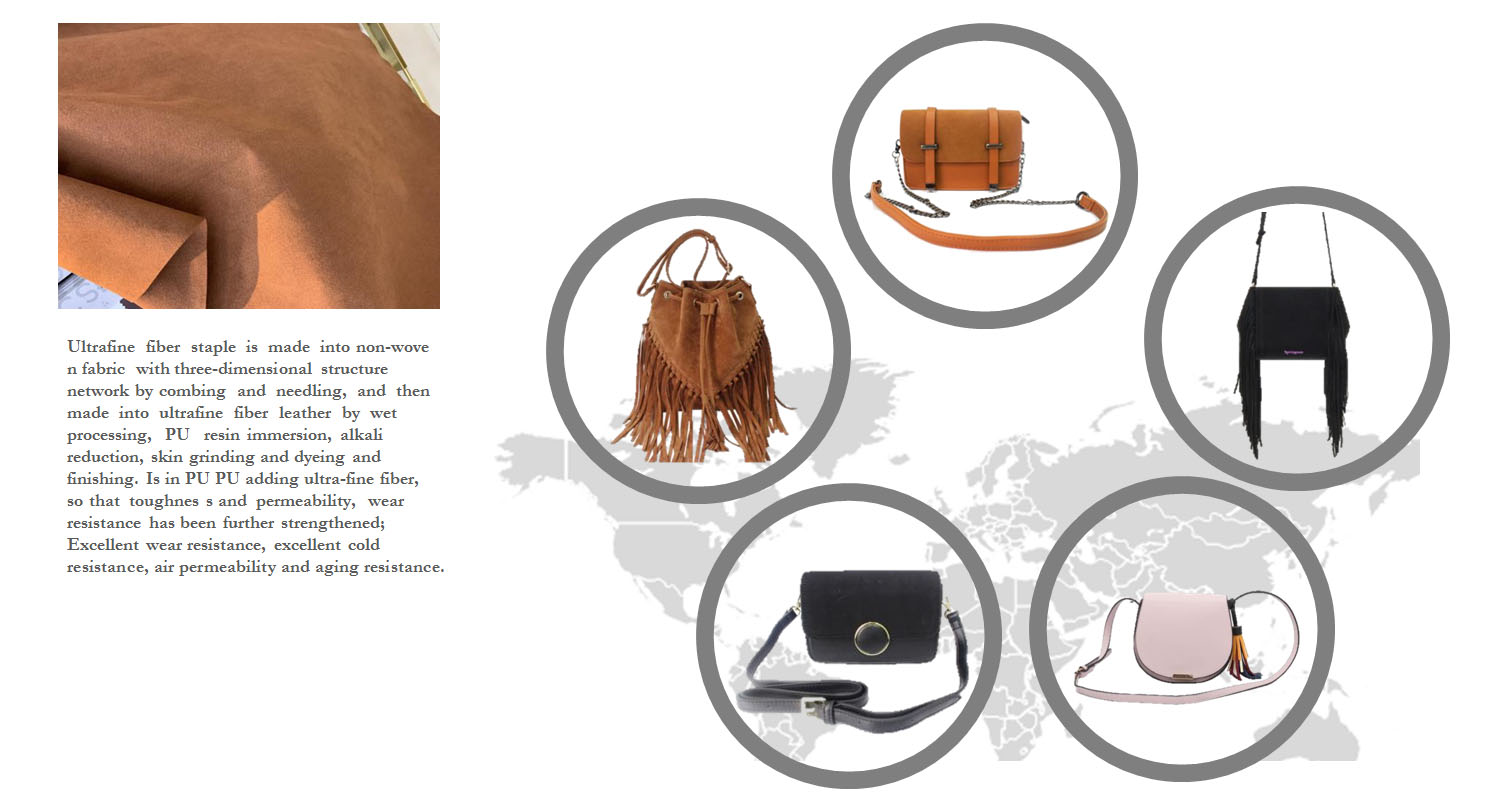 EPU
GREENERWOOD MATERIAL
RECYCLED LEATHER